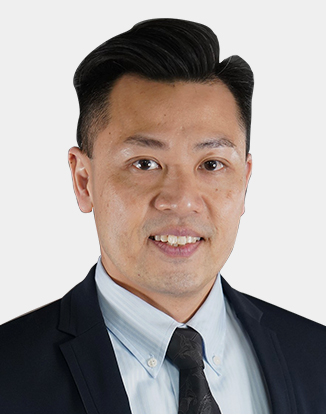 Dear Members,
In the Council term 2021-2023, the Hong Kong Institute of Project Management (HKIPM) has conducted ELEVEN Council Meetings to discuss institutional matters and passed appropriate resolutions, getting things done efficiently and properly. Physical Council Meetings will be arranged more often.
The Project Management Achievement Awards 2021 cum HKIPM Annual Dinner 2022 was successfully conducted on 13th December 2022. Thanks to the Organising Committee. The overwhelming submission has resulted in more than 20 awards have been presented in the ceremony.
In order to promote, encourage and uphold project management excellence, HKIPM will continue to organise the project management award. The "HKIPM 20th Anniversary Annual Dinner and Project Management Achievement Awards 2023" is tentatively scheduled for November 2023. Certainly, HKIPM will continue to cooperate with local and overseas professional bodies to make the gala a highly successful event. Members, please pay attention to our announcement later.
CPD lies at the core of our mission to foster excellence and growth within the project management profession. It serves as a vital catalyst for enhancing knowledge, honing skills, and staying abreast of emerging trends and best practices. HKIPM continues to provide valuable opportunities for lifelong learning and career development, empowering our members to excel and contribute to the continued advancement of the project management field. With the support of the Hong Kong Institute of Vocational Education (Morrison Hill), two CPD events were successfully concluded in April and May. I appeal to all members to actively engage in CPD activities to demonstrate commitment to professional advancement, ensuring competence and relevance in an ever-evolving industry.
May I take this opportunity to express my sincere appreciation and gratitude to all fellow council members for their valuable time and dedication. My sincere thanks also go to all of you for your unfailing support. It is indeed my privilege and honour to serve you as your President.
Your support, participation and feedback are essential to the success of the Institute.
Thank you very much.
Dr Fred LI
President
(2023 – 2025)