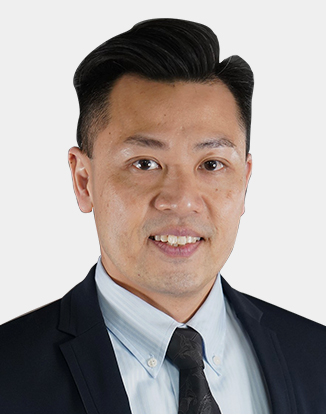 Dear members and friends,
The COVID-19 pandemic has remarkably affected our daily lives. In addition to health risks, it also disturbs our social activities with families and friends as well as business occasions. Yet, we have adapted to it and fought back. Virtual meetings, work from home arrangements, and vaccines are all good examples.
In the first half session of the council term 2019 - 2021, HKIPM has convened SEVEN Council Meetings to discuss institutional matters and have passed appropriate resolutions, getting things done highly efficiently and effectively. Owing to the Prohibition on Group Gathering Regulation and the city lockdown, 70% of the Council Meetings were conducted online.
Congratulations to Dr. Francis CHAN in winning the election as the President of the Asia Pacific Federation of Project Management (apfpm). I would like him to continue this best endeavour to promote HKIPM to the international arena. With the view to expand the professional scope, HKIPM has connected with the NEXX FINTECH in conducting a FINTECH seminar in Cyberport in Dec 2019 and in Dec 2020.
During the period, HKIPM has successfully organised or in co-operation with other professional organisations and/or universities to provide some 20 seminars or conferences for members. In response to the global megatrend of online seminar, HKIPM has organised its first ever webinar on 30 June 2020 and was well received.
May I take this opportunity to express my sincere appreciation and gratitude to all fellow council members for their valuable time, dedication, and unfailing support.
Your support, participation and feedback are important to the success of the Institute. Let us work together to take HKIPM to a higher level of standing and recognition.
I look forward to meeting you in future activities.
Thank you very much, take great care and stay healthy
Dr Fred LI
President